Having trouble viewing this email? View it in your browser
| | | |
| --- | --- | --- |
| | | November 2019 |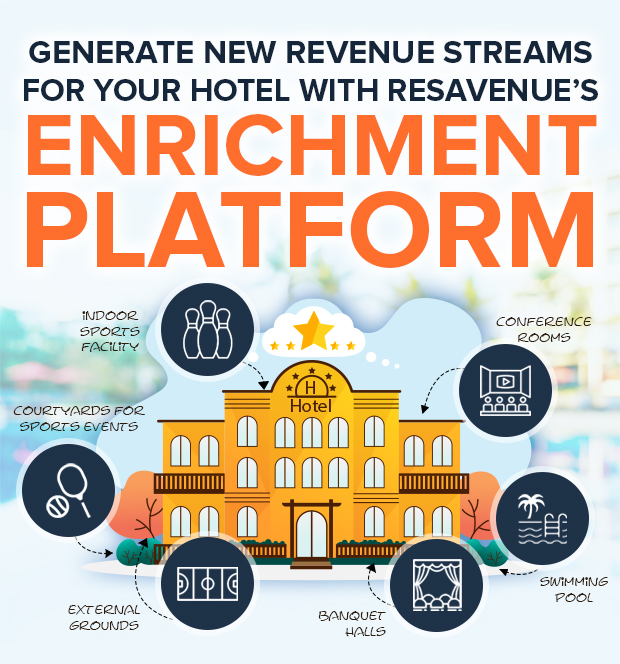 Hoteliers can derive maximum benefit from their existing amenities and space by way of payment collections for participation in various events and activities. These can include New Year's party, Diwali celebrations, Navratri Garba, ballroom dances, sports events, cocktail parties, pool parties, music shows, exhibitions and more. ResAvenue has recently launched a new value added services booking engine specifically designed to accept payments online for such events and activities from customers. Our unique booking engine enables hotels to make the most out of their facilities such as swimming pool, banquet halls, conference rooms, courtyards for sports events, indoor sports facility and external grounds. Besides hotels, educational and religious institutions, gymkhana, clubs and similar organizations can also avail ResAvenue's Enrichment platform for collecting revenue from their value added services.

Enhance Brand Visibility and Increase
Conversions with ResAvenue's
Advanced Booking Template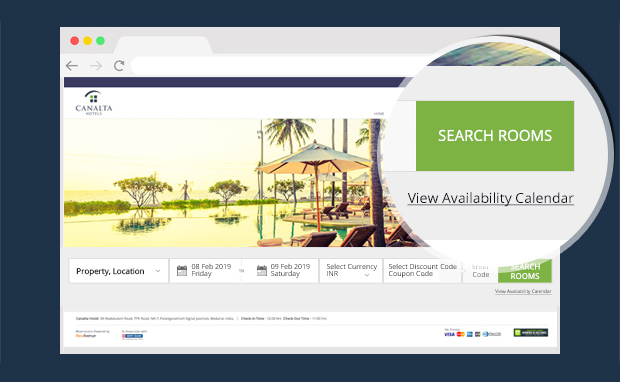 An ideal booking engine template will attract a large number of potential customers, convert most of them into bookers and help maximize your business earnings. Considering this, ResAvenue has introduced a new booking template in addition to its existing range of booking engine templates that are used for accepting the booking and payment details of the hotel's guests. ResAvenue's advanced booking template features a sleek responsive design and an evolved look-n-feel. This web template is powered by upgraded technology that gives user a rich and responsive experience. It offers greater flexibility in selection as customers can now choose multiple properties and room-types in a single booking.



Leverage your business with ResAvenue's advanced booking template to gain maximum customer engagement and seamless bookings.

Add Flexibility and Speed to Your Payment
Collections with ResAvenue Direct Pay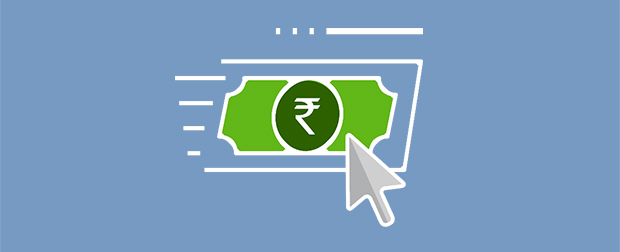 Hoteliers can now transform the way they request and collect payments from their guests. ResAvenue Direct Pay is an instant payment facility that enables you to accept payments easily and securely for virtually any service you deliver. Integrate our customized forms on your hotel website so that your guests can make instant payments after providing such information as description of services requested and transaction amount along with contact and reference details. Alternatively, you can share the Direct Pay link via email, SMS and social media - and get paid faster. Avail our customized form or link based payment features to accelerate your payment collections through your hotel's booking engine itself!
ResAvenue Extends a Warm Welcome
to Its New Partner Hotels
Vits Hotels

Ankleshwar, Gujarat, India

The Golden Group of Hotels

Calangute, Goa, India

Summer Sands Beach Resort

Mangalore, Karnataka, India

Hotel Laxmi Empire

Margao, Goa, India

Kodali Guest Suites

Secunderabad, Telangana, India

Clinton Park Inn

Vailankanni, Tamil Nadu, India

The Rose Cottage

Nainital, Uttarakhand, India

Woodlands Hotel

Bengaluru, Karnataka, India
Disclaimer: We do not claim ownership over the images appearing in the Hotel list section. They are used for information purposes only and in no way are meant to claim ownership over any of the above mentioned. All photos are copyrighted to their original owners.
Call: +91-22- 67425555 | E-mail: contact@resavenue.com
Copyright © 2019 INFIBEAM AVENUES. All Rights Reserved.